Services
Netcom provides you with Wired broadband Solutions for both single as well as multiple users. We surpass other internet service providers by delivering high speed internet service that is 10 times faster than the speeds of dialup connections! Whether you're looking for faster downloads, streaming audio & video content, you've come to the right place.
Netcom Broadband offers you a flexibility to choose plans as per your usage, by selecting hourly plan you can reduce your costs and make an optimum use of your resources. This is an ideal package for users who occasionally surf / download / chat over internet.

Wired Broadband
By Selecting our plan you can take advantage of Unlimited downloads and usage of the Internet browsing on monthly, quarterly, half yearly or yearly basis at high speeds ranging from 128 kbps to 2 Mbps.

Wireless Broadband
At Netcom Broadband, we offer Wireless Broadband Solutions for single user or multiple users to get faster downloads, streaming audio and video content, email & more!

Voice Over IP
Offering the most competitive rates in the market, Netcom Broadband Prepaid Calling Cards are the best choice for your Business or Personal use.

Enterprise Services
Netcom Broadband offers services that leads to a leaner cost structure, enhanced productivity and improved business results. Following are the services offered.
Internet Leased Lines
Network Security
IP VPN
Voice Over IP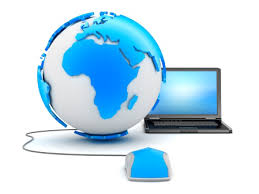 Dial-Up Internet Access
Standard Dial-up gives you unlimited dial-up access on our all-digital network all over mumbai.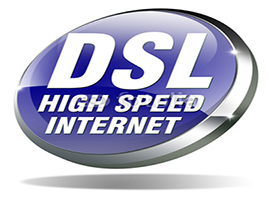 High Speed DSL Internet
All standard DSL Extreme accounts include 70GB of Email Storage, a FREE Standard Modem Lease, Anti-Spam/Anti-Virus and FREE 24/7 Tech Support.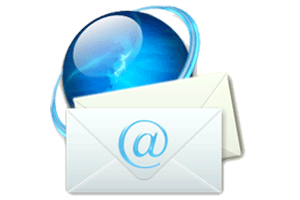 Webmail Access
Webmail Access gives you unlimited webmail access on our all-digital network all over mumbai.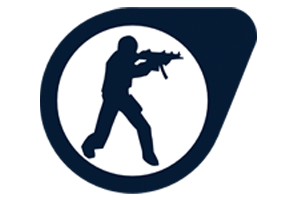 Gaming Services
Counter-Strike is played over a variety of maps, and is a team based multiplayer FPS. Players either join a team of terrorists or counter terrorists, and battle it out.